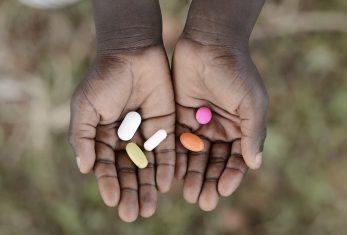 September 2021 • Note 50 •
---
Substances, local production, products from China and India, routes and methods, traffickers, regional logic: the new note of the Thomas More Institute, written by Antonin Tisseron and published with the support of the Ministry of the Armed Forces, analyzes the geoeconomic dynamics of illicit medicines in West Africa and proposed a series of actions.
---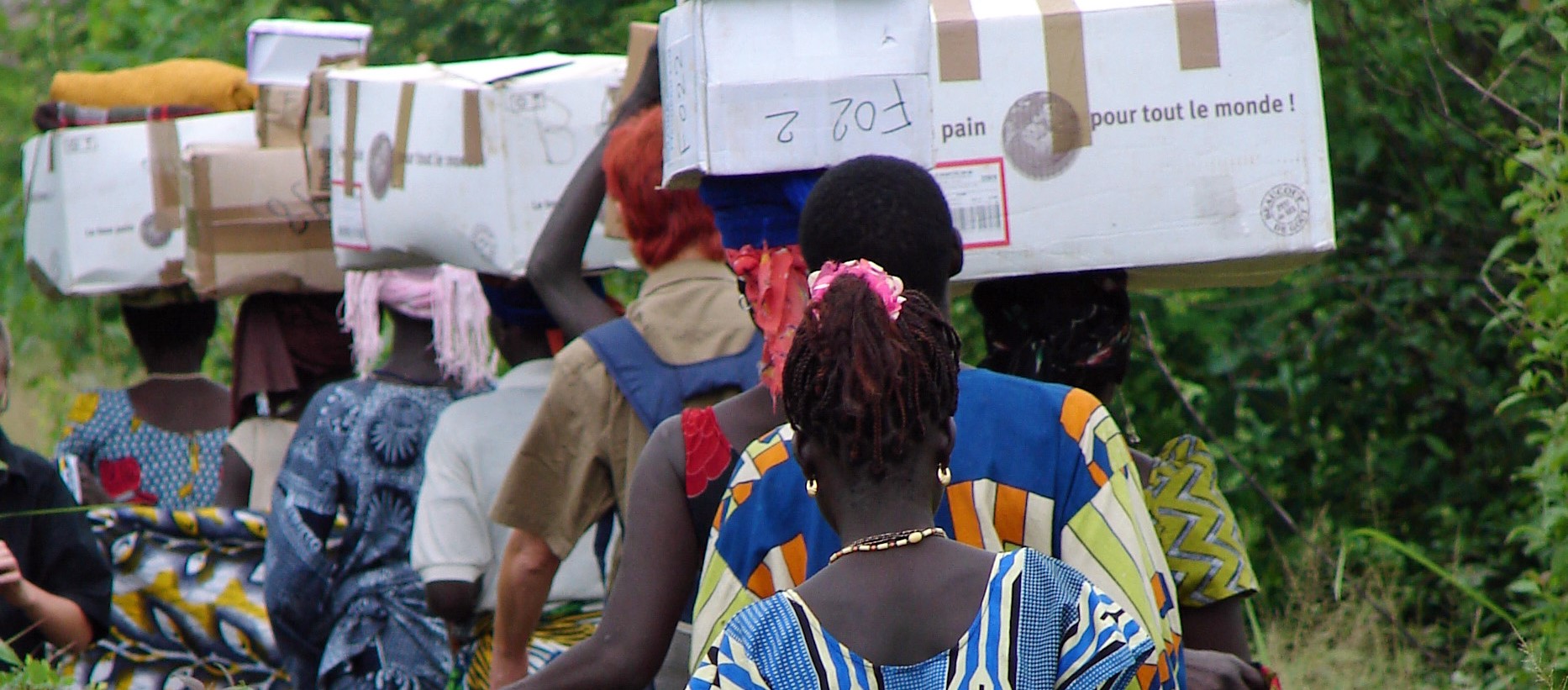 The issue of illicit medicines in Africa: a multifaceted reality
The spread of « fake medicines » is often presented as one of West Africa's major challenges in the 21st century. Beyond the fear-mongering and reports of seizures of hundreds of tonnes of pharmaceuticals during law enforcement operations, the issue of illicit medicines is a complex one.
A mirror of the tensions inherent to the global and African pharmaceutical markets
On one hand, it encompasses a variety of realities which, after focusing on counterfeiting, is reflected in the distinction made in 2017 by the WHO between falsified, substandard and unregistered/unauthorized medical products. On the other hand, the illicit medicines market mirrors the tensions inherent in the pharmaceutical marketplace in the global and West African contexts. As such, it reflects both the competition and commercial logic driving globalised healthcare markets and access to medical care, the intensified cross-border flows in West Africa driven by "bottom up" integration, and West African circuits of production and distribution.
The market functioning and control at the heart of the problem
In this respect, the issue of illicit pharmaceuticals cannot be reduced to a matter involving a handful of crooks, just as it cannot be limited to an examination of shortcomings, malpractices or failings on the behalf of States or regional organisations. As a mirror of market tensions, it calls for multi-layered responses that distinguish between the different underlying issues, but require a central focus on manufacturers, quality control and international cooperation.

Download the note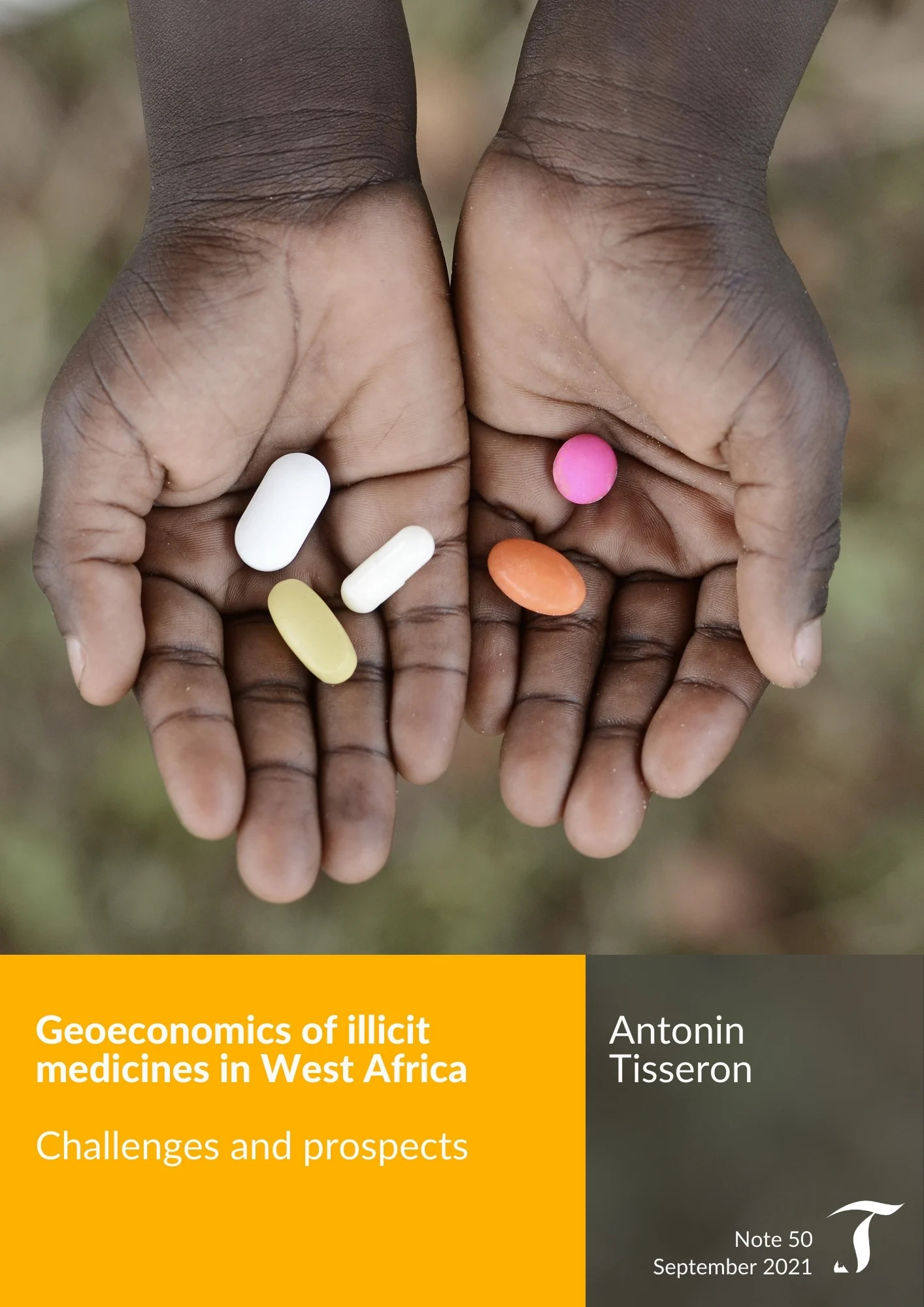 The author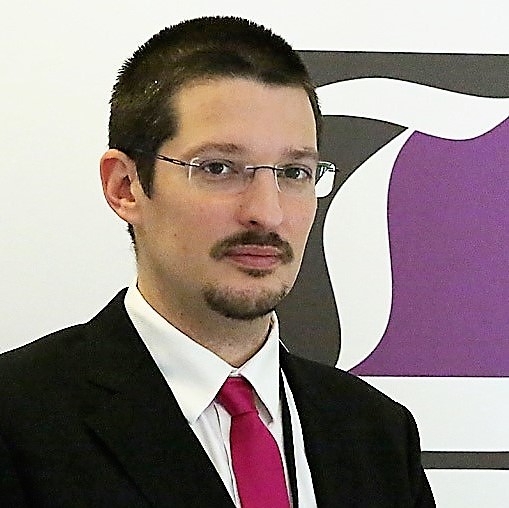 Antonin Tisseron is Research Fellow at the Thomas More Institute. He has a PhD in History of International Relations (Paris 1 Panthéon-Sorbonne University). He worked from 2016 to 2020 for the UNODC regional office for West and Central Africa. He is now a consultant with a focus on the fight against violent extremism and organized crime in West Africa. He carried out missions in West Africa (Benin, Burkina Faso, Côte d'Ivoire, Guinea, Mali, Mauritania, Niger, Nigeria, Senegal, and Togo) and Chad on numerous occasions in recent years, for national and international organizations. He was a lecturer at Sciences Po Paris (2015-2018) and has been a regular lecturer at the University Gustave Eiffel since 2016  •
This note is published with the support of the French Ministry of Armed Forces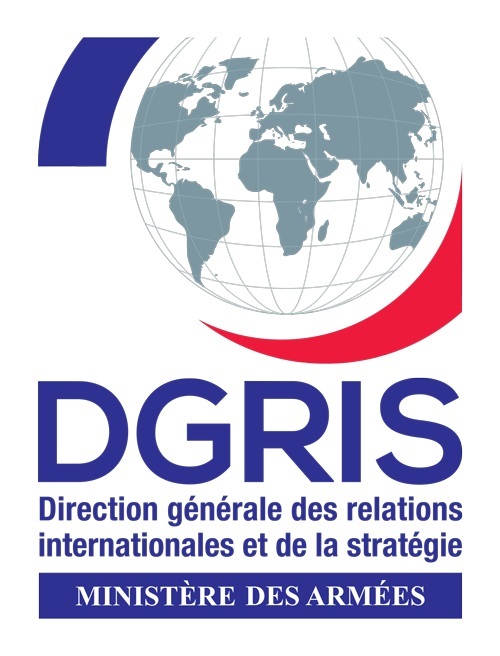 ---