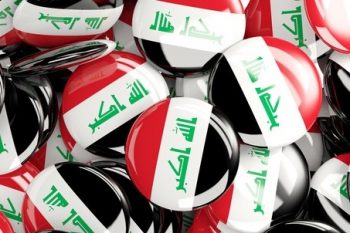 10 novembre 2015 • Event •
---
Everyone knows: the fight against Daesh is now ineffective and insufficient. The situation in Iraq is extremely dangerous and the strategy of the international coalition is proving ineffective at properly dealing with the social, economic, and political challenges in Iraq.
What must be done to change this situation? There are three fundamental pillars that will support a truly united Iraq: reconciliation (between all of Iraq's communities), reconstruction (especially on economic and social scales) and cooperation (comprehensive and inclusive so as to have all Iraqis united for peace).
The success of these objectives requires a particularly fierce fight against the corruption that prevents the country to recover and an effort in favor of national dialogue. Is it possible? Is there still time?
To talk about it, the Thomas More Institute is pleased to invite you to discuss and exchange with: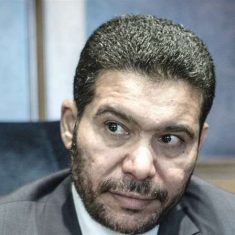 Sheikh Jamal Al-DHARI
Peace Ambassadors for Iraq, President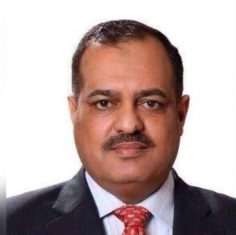 Talal Al-ZOBAIE
Iraqi Council of Representatives, Integrity Committee, Chairman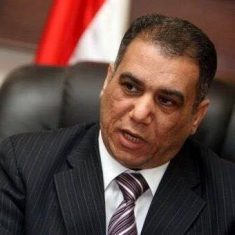 Raheem Al-IGEELI
Legal Consultant, former Head of the Commission of Integrity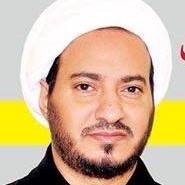 Sabah Al-SAEDI
Iraqi Council of Representatives, Member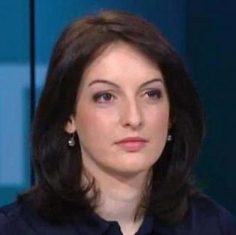 Myriam BENRAAD
Institute for Research and Studies on the Arab and Muslim World (France), Middle East Associate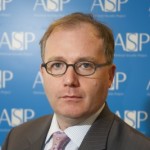 Paul HAMILL
American Security Project (Washington), Adjunct Senior Fellow
---
Millenium Hôtel Paris Opéra | 12, boulevard Haussmann | 75 009 Paris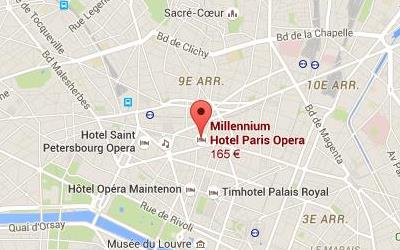 Debate in French, English & Arabic | Simultaneous translation
Welcome Coffee from 8h45
Registration required before Monday, November 9, 2015