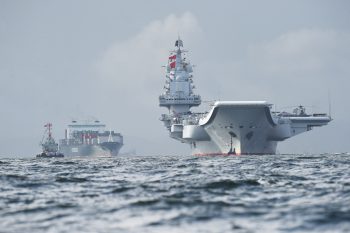 May 2023 • Note 61 •
---
Deng Xiaoping's opening of China to international trade in 1978 and the ensuing dramatic economic boom could only be achieved by sea
Flanked by land-based neighbours, none of whom are favorable to it, it is a geopolitical island. The Middle Kingdom has been able to develop by building ports as hubs for special economic zones, with an annual GDP growth rate that has often surpassed 10% and remains one of the highest in the world. The flows of commodities and energy that feed its industries and those of manufactured goods that irrigate the world in return rely on shipping routes that are vital to these exchanges. The permanent protection of its maritime approaches in the China and Yellow Seas is an existential necessity. This protection is offered by the world's largest coastguard fleet backed by a maritime militia that plays on the ambiguity of its status. Defending its maritime traffic and fishing fleets on the world's oceans—where its ships sail under the principle of freedom of navigation—wherever they may be threatened in the world calls for a combat navy fleet commensurate with its interests.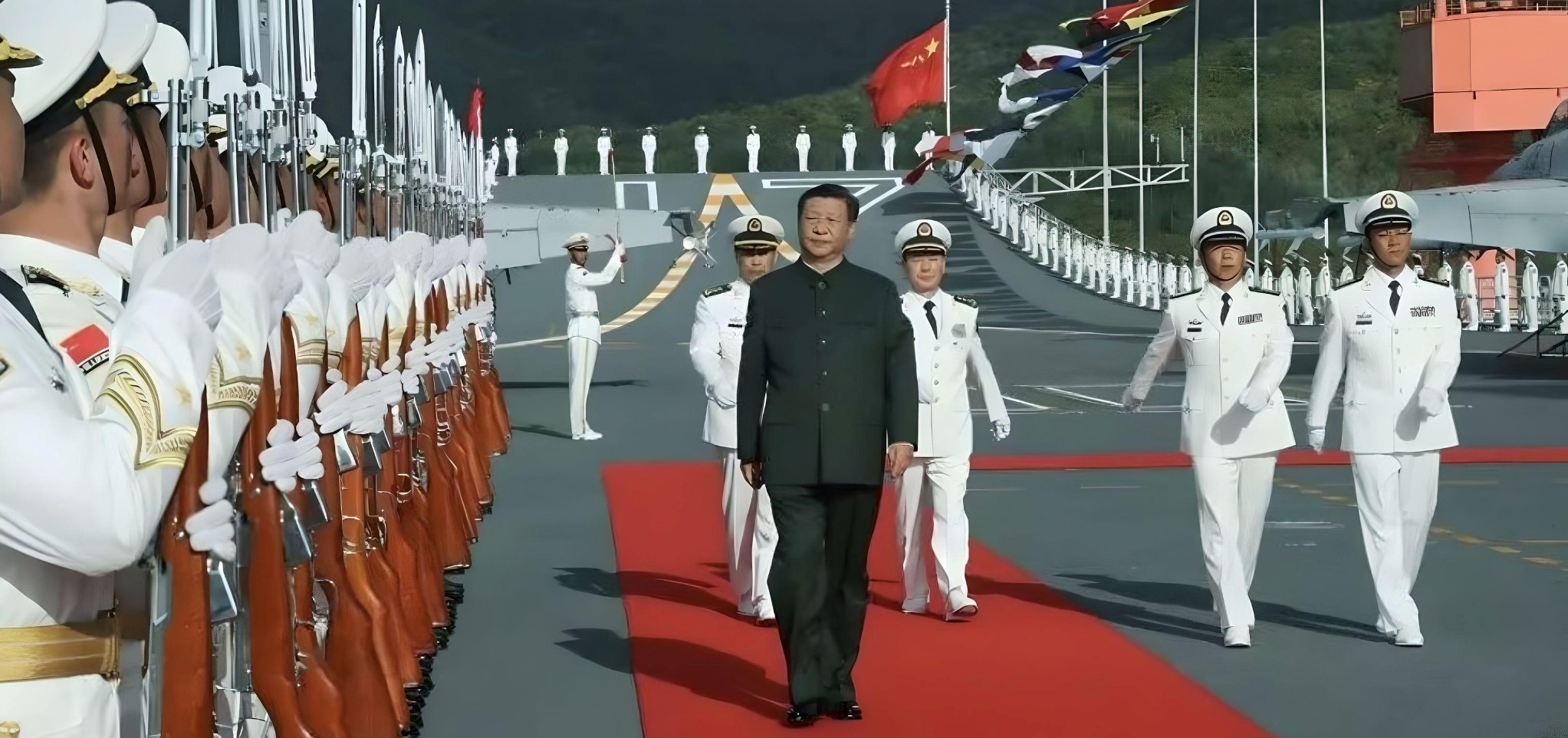 The Middle Kingdom is gradually evolving into a true thalassocracy
In 2022, the People's Republic of China (PRC) emerged as the largest builder of merchant ships and its navy has more warships than the United States. But it is still not sufficiently balanced to qualify as the world's leading naval power, ready to face any adversary that threatens its interests anywhere and on any sea. To achieve this, it lacks the means to deploy its power far and wide, capable of striking both on land and at sea. It lacks aircraft carriers and intends to make up for this deficit.
Chinese is developing its aircraft carrier programme at a brisk pace
Its primary interest in these warships is based on historical lessons learned from especially painful events directly affecting it. It has repeatedly come up against the power of the U.S. naval aviation without being able to counteract it. Its design control expertise relies on a combination of reverse engineering technologies from all sources, R&D and creative innovation. Its first real aircraft carrier, with sea trials scheduled as early as 2024, could, if successful, spearhead a series of ships that would allow the People's Liberation Army Navy (PLAN) to challenge the US Navy and its allies for control of the world's oceans by 2049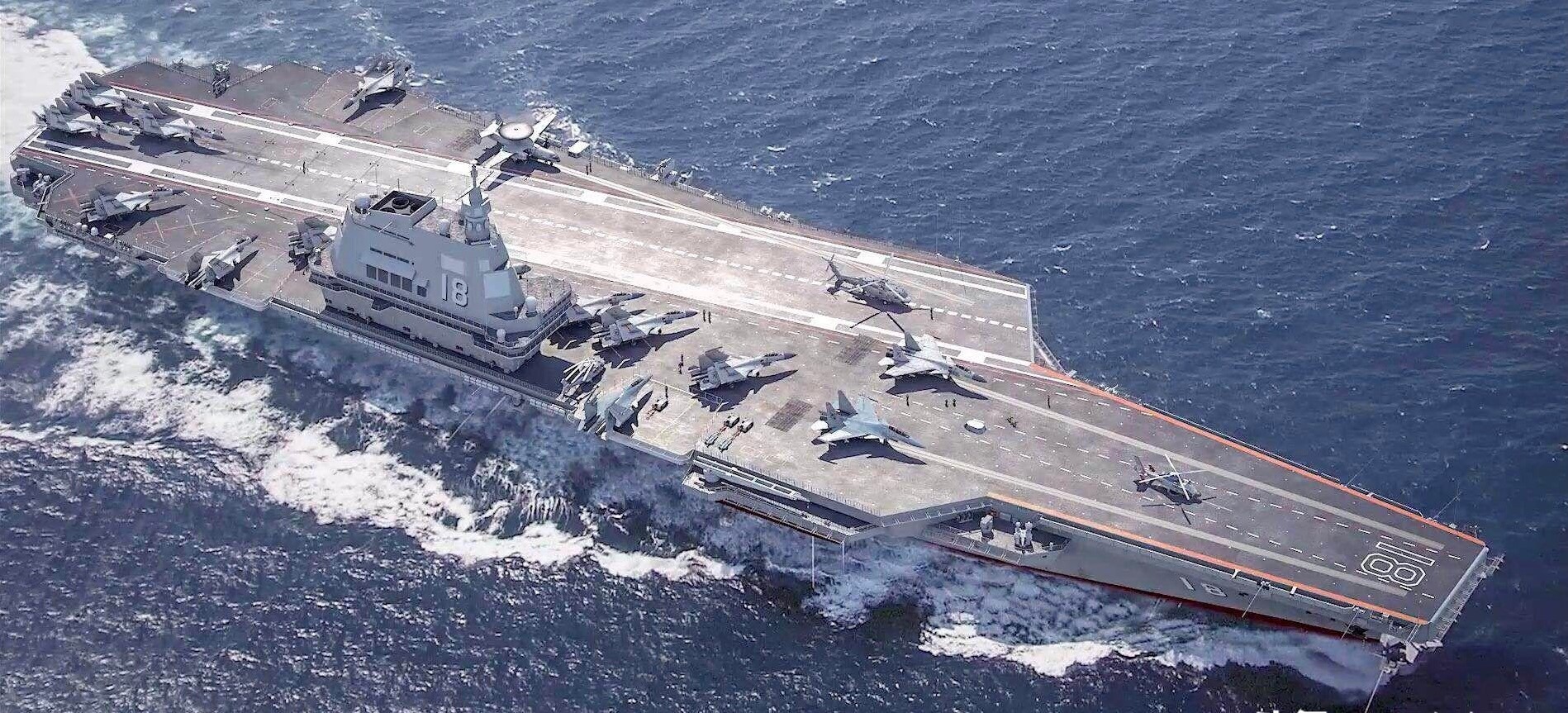 Systemic progression
As it does in all facets of the naval realm, China has not confined itself to analysing only the tactical and strategic aspects of deploying integrated battle groups. It has also examined the technical aspects, progressing step by step without skipping a beat, mindful of the project's complexities and the need to master the design of the different segments that make up a carrier strike group (carrier, aircraft, escort, logistics, etc.), like those the US Navy has been using effectively for the past 70 years.
Download the note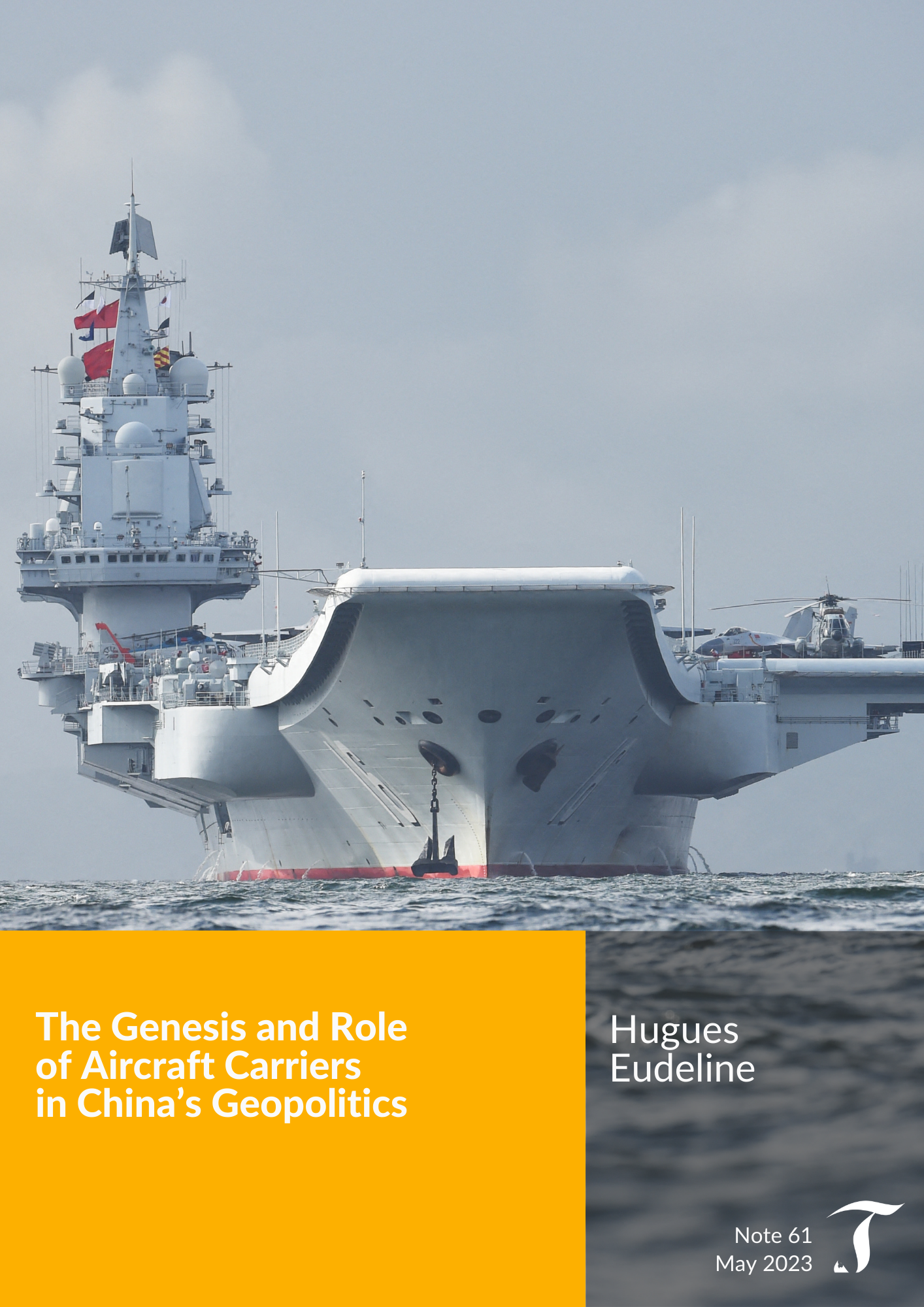 The author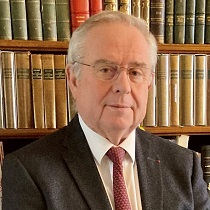 Le CV (h) Hugues Eudeline is a Director of Research at the Thomas More Institute. Former French naval officer (EN 72) and engineer, he is a graduate of the École supérieure de guerre navale (Paris), Cours supérieur interarmées (Paris) and Naval Command College, (Newport, USA). He holds a Master of Science-Management (Salve Regina University, USA) and a doctorate in military history, defense and security from the École pratique des hautes études (Paris). Previously a lecturer at Sciences-Po Paris, École Supérieure de Commerce et de Management (ESCEM, Tours) and Institut Catholique d'Etudes Supérieures (ICES, La Roche-sur-Yon) and essayist, he devotes his research to the geopolitics and geostrategy of the world ocean. He is a specialist of the Chinese seas. Both in France and internationally, he publishes every year about ten articles on the growing importance of the maritime fact in the world. Vice-president of the Jacques Cartier Cultural and Geopolitical Institute, he is a corresponding member of the Royal Swedish Naval Academy. He was awarded the 2022 General Maritime Strategy Prize of the French Académie de Marine.